Welcome to Tewksbury Family Health
Please call us before you visit the Emergency Department or Urgent Care
WE ARE MOVING AND GROWING!! 
We are pleased to announce that our office is relocating to 1574 Main Street in the new Circle Health Tewksbury building, effective Tuesday, February 19th.  The building is located at the corner of Main Street and Victor Drive. The new location will also include a Circle Health Urgent Care and Patient Service Center. Our phone and fax numbers will remain the same.  
Please join us at our new location during our Community Open House event on Saturday, February 16th from 10am-noon.
We are also excited to announce that board certified Family Nurse Practitioner, Catherine Elie, will join our team of providers on February 19th.  Welcome Catherine!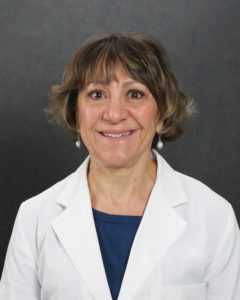 Tewksbury Family Health aims to provide the highest quality medical care for you and your family. Our goal is to build and cultivate a quality patient-provider relationship. We strive to listen to the needs of our patients, educating and providing a safe and confidential setting for any and all of your concerns.  We focus on preventative medicine and health maintenance by providing wellness exams, routine and sports physicals, and outpatient education for patients of all ages. At Tewksbury Family Health, we help our patients share in the responsibility of exercising good health practices for themselves and their families..
YOUR FEEDBACK IS IMPORTANT!
Please contact Josephine Parrino, Practice Manager, with any comments, questions or concerns by phone at (978) 323-2819 or by email at Josephine.Parrino@lowellgeneral.org. Your feedback about your experience with our practice is important to us, we look forward to hearing from you!